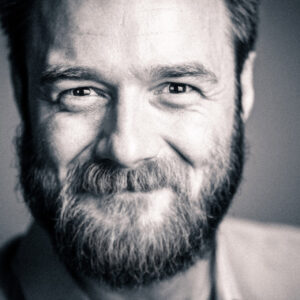 Peter Pflaum
+49 (0) 1520 / 794 88 90
München
Having over a decade of experience in the feature movie, commercial and the games industry, Peter has become a competent VFX-Artist skilled in Lighting, Shading, LookDev as well as Matchmoving. He worked on several international feature movies like Bunraku, Battle for Terra 3D, The 7th Dwarf and Benjamin Blümchen and realised countless commercials, furthermore he worked on the AAA-Game Need for Speed.
Feel free to contact if you have any questions about my work or if you are interested in any kind of collaboration.